Featured
Print
»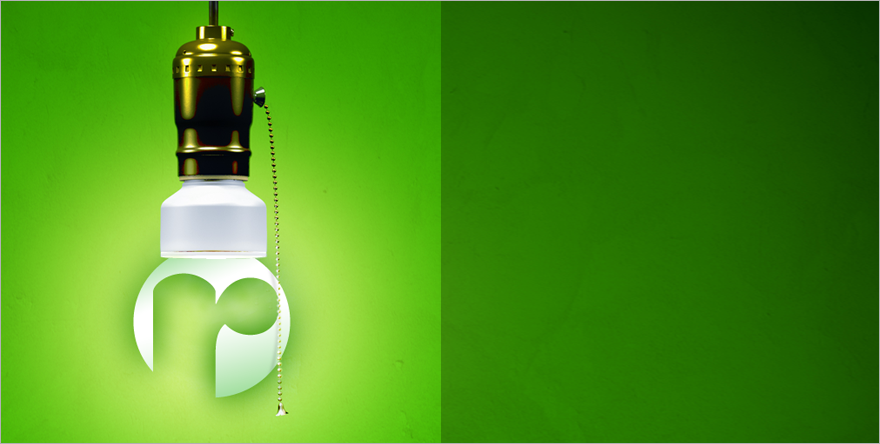 Just for you.
Riggs Creative delivers world-class graphic and user interface/experience design and website development solutions that are tailored to our clients exact requirements and needs. We give every detail the attention it deserves and treat your business with the same passion you do. Some of our key benefits include:
Solutions tuned for your exact target audience.
Exceptional graphic design. Always.
Value-centered, fair and honest pricing.
Modern and innovative, yet always functional.
Contact us today to get a quote for your project.